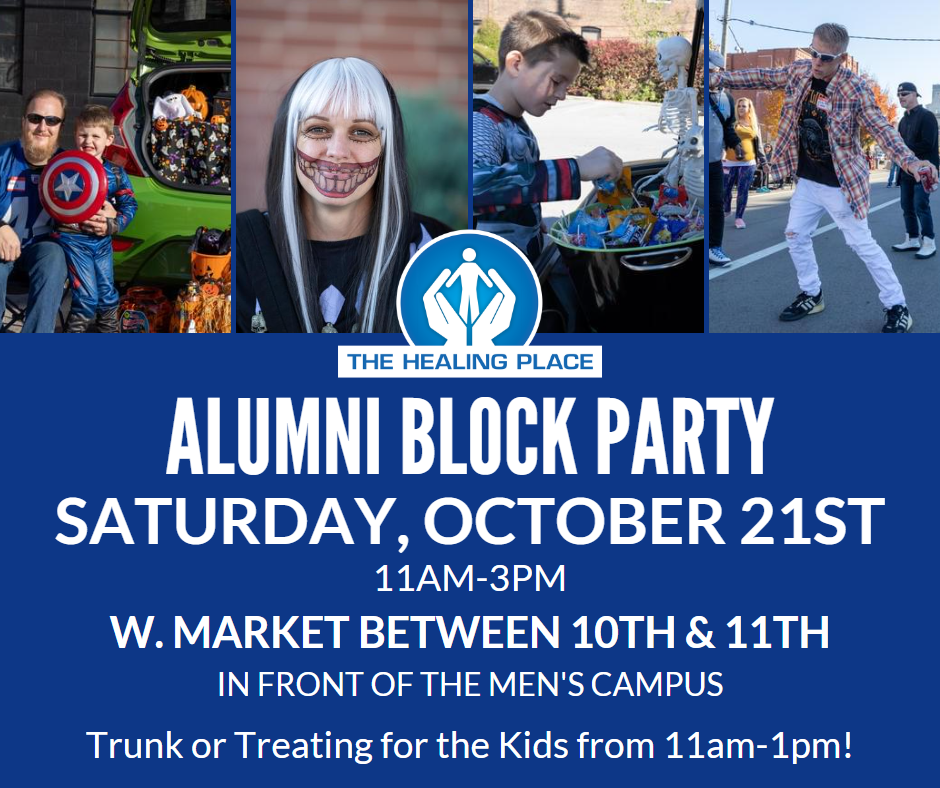 The Alumni Block Party is back! Mark your calendar for Saturday, October 21st from 11am-3pm. We are shutting down West Market Street from 10th to 11th, in front of the Men's Campus, for the 2022 Alumni Reunion. It's a great day of fun, food, family, and fellowship. Since it's Halloween weekend, there will be a trunk or treat for the kids and a costume contest!
We hope to see you there!
---
Contact Information
Make sure your contact information is updated. Click here to send us your latest info.