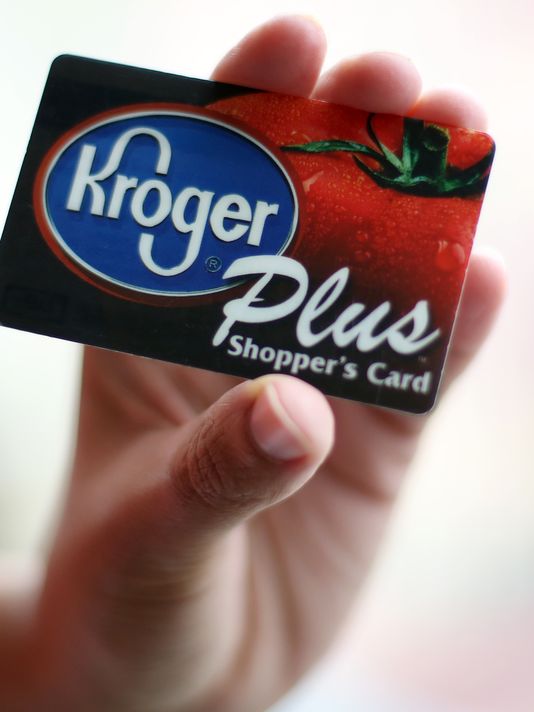 Did you know that helping The Healing Place is as easy as shopping for groceries? All you have to do is enroll your Kroger Plus Card in Community Rewards!
Click here, login to your Kroger account, and choose The Healing Place as your designated organization (search for our name or use our rewards number – BE396). Once you have done that, a portion of your bill will be donated to The Healing Place to support our mission of reaching men and women suffering from drug and alcohol addiction, providing the tools for recovery, and restoring productive lives.
Enrollment is easy and only takes a few seconds.
Thank you for your support of The Healing Place!